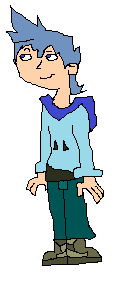 |
Name: Liam  
Place: TDCR: 5th
Eliminated: TDCR: TBA
Fear: Squirrels, Eels, Rollercoasters
Talents: Surfing, Watersports, Sarcasm, Inventing
Nicknames: Leeam, Pain, Surfer Boy
Relationships: Bridgette (one-sided on her side), Sasha (one-sided on her side), Beth (one-sided on her side)
Friends: Beth, Katie, Sadie, Noah, Sasha, Bridgette, Cody, Harold, Leshawna, Ezekiel, Owen, Courtney, Gwen, Trent, DJ, Alejandro, Heather, Tyler, Lindsay, Sierra, Duncan, Justin, Izzy
Enemies: Chris McLean, Chef Hatchet, Geoff
---
Liam, labeled The Surfer Boy was a camper in Total Drama Campers' Revenge. He was a newcomer, together with Sasha. He is a very friendly person, but was eliminated early, since he was used as a puppet from the other team. He returns and reached the final five. He was eliminated then.
Audition Tape
Edit
Liam sits on his chair introduces himself, later on he explains he should be on Total Drama, since he is a friendly person. Then it is revealed it was all a projection and that Liam is actually surfing on the beach. Then he quickly facepalms.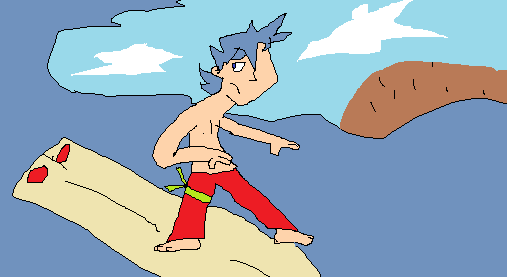 - Liam in his audition tape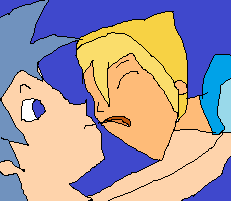 -When surfing, Bridgette attempts to kiss Liam.
Total Drama Campers' Revenge
Edit
Chapter 1
He arrived on the boat second to the last, before Sasha. He caught the eye of Bridgette and Beth. Sasha later arrived and also was attracted to him. Later, he was drawn by Sasha to sabotage the other team, and they will make sure he doesnt get eliminated.
Chapter 2